As read in HaikuWare this morning I was very excited learning that we now have Flash running under Haiku !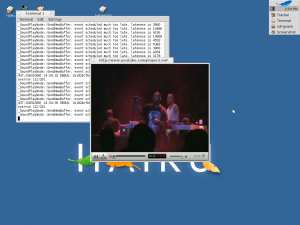 Adrian Panasiuk which took the Flash bounty has completed a prototype (still statically linked) based on Gnash proving that we are not that far from having a integrated product.
One shadow tough: "many youtube videos don't work with gnash also on linux"…
Anyway: Big Big Kudos in getting us as far as the Linux guys :-) !
More detail @ Haikuware.